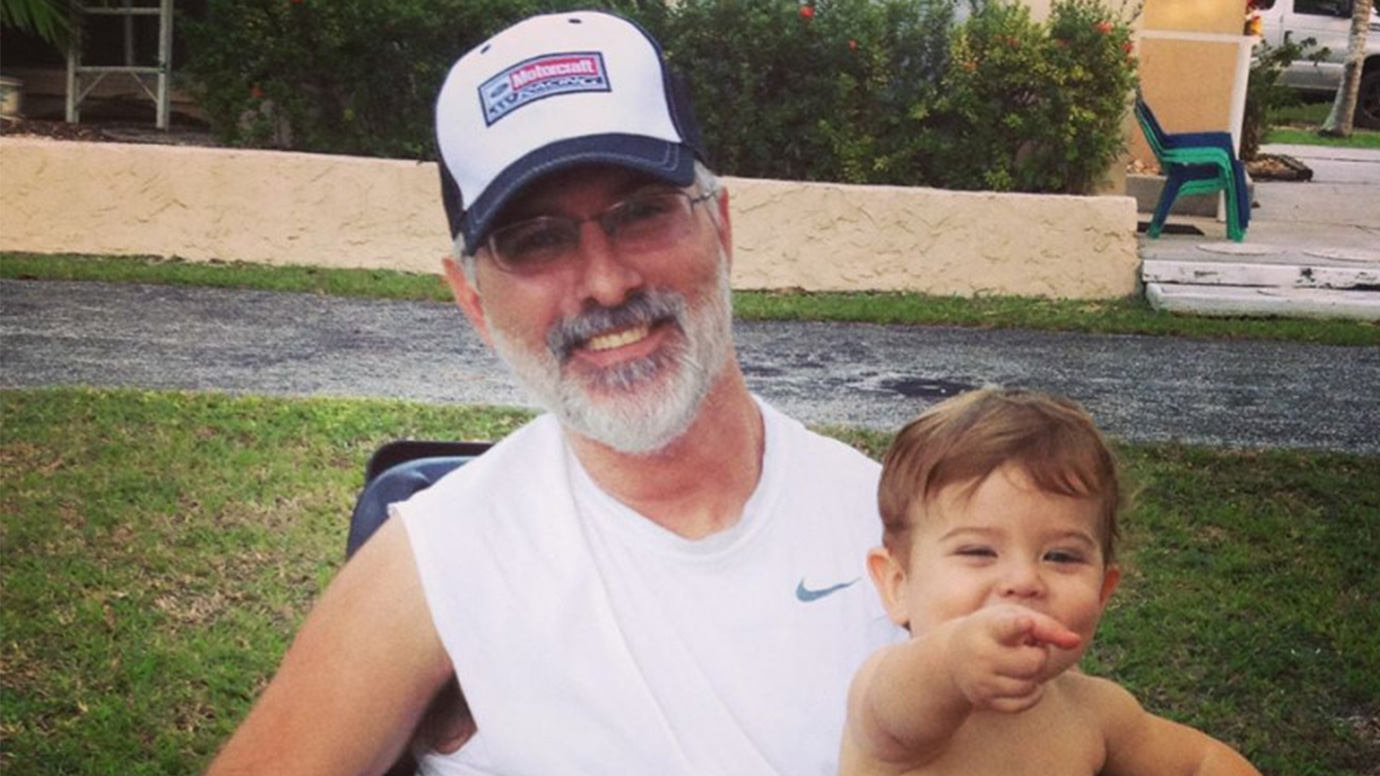 Epidural Stimulation: Giving Mobility Back To SCI Patients
The World Health Organisation puts the number of people with some form of Spinal Cord Injury (SCI) at between 250, 000 and 500, 000 in the world today.
When paralysis occurs, one way of life literally ends and another begins. Sometimes the change may be gradual, especially where paralysis is caused by a progressive degenerative disease such as Amyotrophic Lateral Sclerosis (ALS). A good proportion of paralysis cases however occur as a result of a Spinal Cord Injury (SCI) and the sudden changed circumstances in one's life alter the tenor of one's existence forever.
Zech Carson's Story
Zech Carson, aged 18 at the time of his accident, was full of life and in top physical form playing football at Island Christian School. Going in for the tackle, his C4 vertebra burst, leaving him a quadriplegic. Quadriplegia is a severe form of paralysis that leaves one incapable of using all four limbs. A split second was all it took. A teenager had to endure a 10-hour operation to repair his neck and spine and was thereafter confined to a wheelchair for the next 23 years.
Zech maintained a positive attitude, buoyed no doubt, by his family's support and the fact that he was kept fairly busy working at the family's marine repair business. The little things that healthy individuals do and take for granted are what Zech misses most.
Fortunately for Zech Carson, and other people like him living with paralysis, SCI treatment has changed dramatically from what it was in the 1990s. Whereas previous SCI treatment focused mainly on rehabilitation and reintegration of the patient into society, modern science is researching ways of proactively tackling one of the most devastating injuries that can afflict a human being. Basic science, which encompasses molecular and genetic technologies, is a prime field of study for possible SCI treatments. Clinical arenas, which involve pharmacological and surgical interventions, are also being touted as possible future treatment bases for SCI patients.
While research continues in these diverse medical fields, there exists today a device that revives mobility in SCI patients.
Discovering Epidural Stimulation
Zech Carson came across Epidural Stimulation while researching Regenerative Treatment. The Epidural Stimulation device is surgically implanted over the spine and is connected to the nervous system. After an intensive rehabilitation period which may last for a month and go up to 40 days, a patient should be able to operate the device and control limb movements. Autonomic functions, including bladder and bowel control, cardiovascular and sexual function can also be improved as limb movements are progressively enhanced.
Zech will soon join other patients who have shown remarkable positive responses as a result of the implantation of the Epidural Stimulation device. Zech Carson is understandably excited at the prospect of regaining movement in his limbs. He is fully aware that this is a slow process but he is determined to put in all the work required to see his dream come true.
Click here to view Zech Carson's GoFundMe page

H/T: Florida Keys News