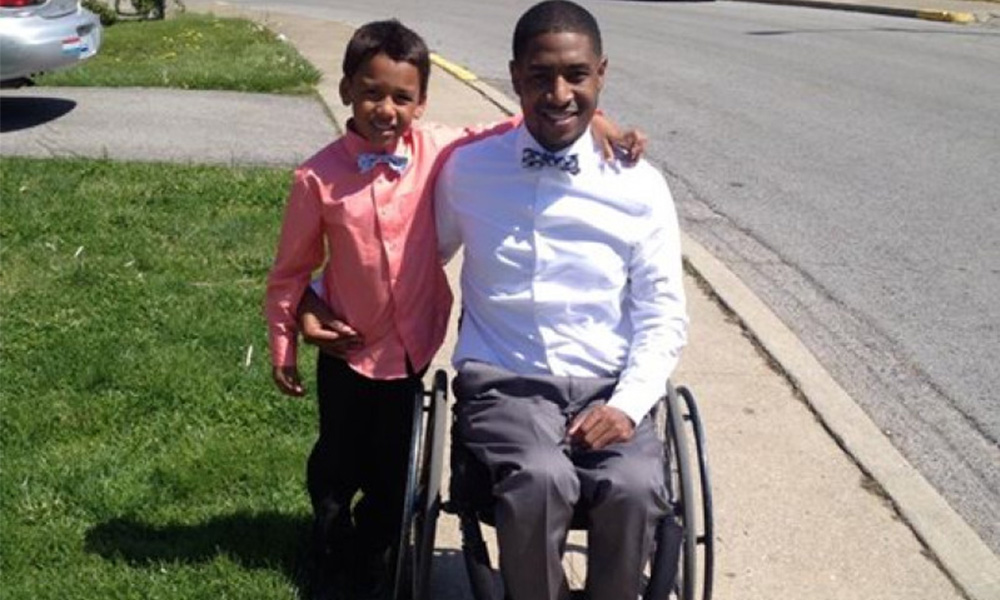 Help Jeffrey Walk Again
Jeffrey Guest's life changed entirely at the young age of only 21 when a tragic car accident left him paralysed from the waist down. This, was an unexpected permanent result of the accident. A dark twist of events. However, Jeffrey, with time, found the courage to fight for the long life he still had ahead. And now, with your help, you too can help Jeffrey keep fighting.
Jeffrey is keen to travel to Bangkok to undergo the Epidural Stimulation procedure with us. This will see him, through the implantation of a stimulator, regain some of his motor sensors as well as have other improvements that would better his quality of life. However, for this to successfully happen, Jeffrey is asking kind well-wishers to donate and help him raise the funds needed.
While Spinal Cord Injuries were previously thought of as permanent, this is not the case anymore as recovery in the form of voluntary movement has changed that perception forever. Now, it is also possible to improve SCI-affected functions related to cardiovascular and other autonomic nervous systems.
The Epidural Stimulation effect is based on the capability of the spinal cord to process information on their own without being controlled from the brain. They respond to particular stimulus. The electrical current reactivates the spinal circuit to allow connection between the brain and the spinal cord to voluntarily control certain movements in the leg.
Jeffrey, who is from Kentucky in the United States, is hopeful and eager for the treatment, not just for himself but particularly also for his son. The former college football player  hopes to get back to being an active father who gets to  experience the joys of fatherhood  like many others.
Jeffrey was inspired by one of our patients, Andrew Bell, who had the Epidural Stimulation procedure, experienced significant improvements and has also been featured on international media outlets such as the BBC, and Mail Online.
All donations will go a long way in helping Jeffrey have the most-needed treatment.

To donate, please visit Jeffrey's GoFundMe page