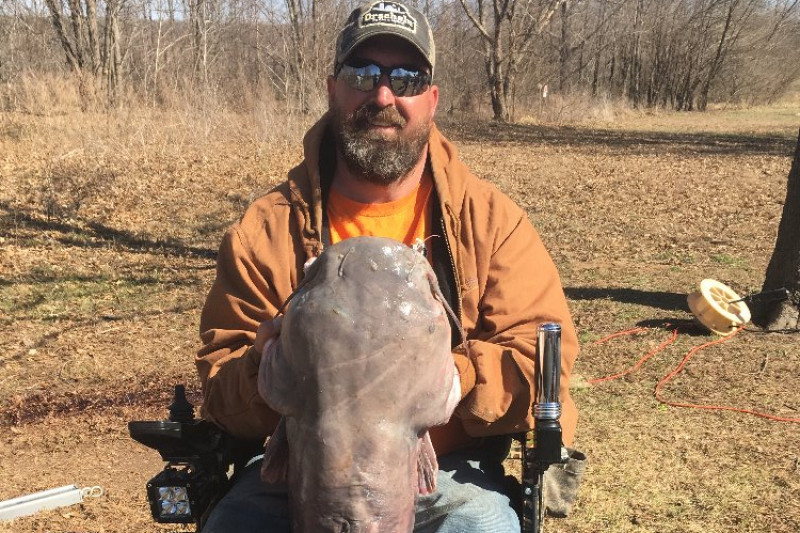 Help Rick Get Back on His Feet
Paralysis from Spinal Cord Injury (SCI) has been a life changing factor for a great number of people across the globe. Rick Croisant, a middle-aged man from Kansas, United States, too, is suffering from this after he got into an unfortunate accident where he dropped a tree on himself whilst cutting firewood. The blow broke his T8 vertebrae and left him with a Spinal Cord Injury and wheelchair bound.
Hoping he would be able to make changes to his situation, Rick found the Epidural Stimulation Treatment and Regenerative Treatment with Unique Access Medical in Bangkok. The only thing stopping him from pursuing his goal is the financial issue. Right now, he is reaching out to everyone for support and help to raise funds needed to make the treatment possible.
Epidural Stimulation Treatment with Unique Access Medical involves a surgical implantation of the Epidural Stimulation device that releases electrical currents to reactivate the connection between the brain and the Spinal Cord. This would result in a certain voluntary movement in the legs. In addition, Regenerative Treatment, which will be injected in the Lumbar region, would recreate and differentiate into specialised cells to help promote tissue repair in the injured area.
Rick is eager to receive this treatment as it would help him regain motor functions, improve quality of his life, allow him to enjoy more activities with his kids, and more.
Although many people regard a Spinal Cord Injury to be irreversible and untreatable, this Epidural Stimulation Surgery (the treatment Rick would like to undergo) has already helped a number of patients regain movements in the areas otherwise thought permanently paralysed.
You can also be a part of the change Rick wants to see for both himself and his kids. Help him make this a reality.
To donate, please visit Rick Croisant's GoFundMe Page.