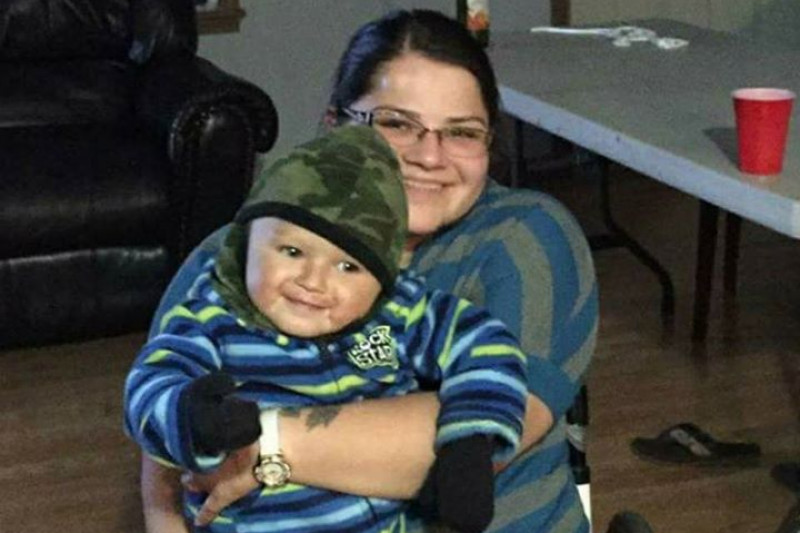 Donate Today to Help Sarahlee Walk Again
Sarahlee Skidders was still a high-school student when her life crashed down on her following a car accident back in 2007 that fractured her T6-T7 Spinal Cord. A dramatic and sudden change of lifestyle from an active and social girl to permanently wheelchair bound, the blow, undoubtedly, hit her hard.
As much as paralysis from Spinal Cord Injury is a tragedy to one's physical condition, it is also a tremendous challenge psychologically to the patients themselves, as well as to those around them. Sarahlee is worried about how the effects of her injuries will have on her parents' already busy lives. Many times did she think of giving up, however, she kept reminding herself of the sacrifice and immense effort her parents have made for her, and continues to stay determined during those challenging times.
The philanthropic-at-heart-woman from America, chose to fight and tried to rebuild herself. She found Unique Access Medical's Epidural Stimulation and Stem Cell Treatment in Bangkok, Thailand; a surgical and rehabilitative treatment that could potentially alleviate her conditions and enable her to be more independent and live a more normal life. However, the only thing stopping her from making this a reality is the financial issue and thus she is asking for your help to make this dream come true.
The Treatment Protocol that Sarahlee would undergo with Unique Access Medical includes the Epidural Stimulation Surgery and Stem Cell Treatment following an extensive Rehabilitation Program. The Surgery would involve an implantation of the Epidural Stimulation Device on her Lumbar Spinal Cord region that stimulates electrical current to promote locomotor-like activity whereas Stem Cell treatment would have the ability to regenerate into any specialised types of cells in order to repair the injured areas.
The Epidural Stimulation Surgery and Stem Cell Treatment has successfully benefited all of our patients and alleviated many symptoms otherwise deemed untreatable by other medical practitioners around the globe.
f you wish to donate and make Sarahlee's dream to walk again come true, please visit her GoFundMePage for more details.